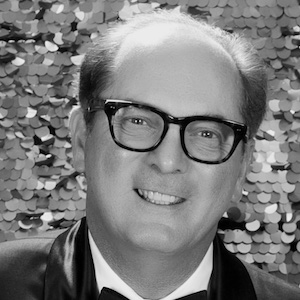 Mike Palma
Founder & Owner
Michael Palma began his professional career as a basketball coach at The College of the Holy Cross in Worcester, MA in 1984 following a Parade Magazine All-American playing career.
In 1989, he transitioned into executive recruiting for advertising agencies. Since then he has placed more than 1,300 of the top professionals in the industry at nearly 200 agencies.
In 2004, Palma spent two years on the agency side as SVP, Director of Business Development for BBDO.
He then re-launched The Palma Group in Atlanta, as a hybrid headhunting/new business firm for ad agencies. Since then, he has helped his agency clients win over $400 million in revenue.
In 2010, The Palma Group began managing agency reviews for brand marketers. Since then, Palma has run more than 40 reviews for top brands, including The Coca-Cola Company, Arby's, Zaxby's, Heineken USA, Peugeot North America, Church's Chicken and Stainmaster.
He's the proud dad of three children, including a son with a One Show Gold Pencil and Cannes Lion as an agency copywriter.
Mike is also a single-digit handicap golfer with three holes-in-one in his bag.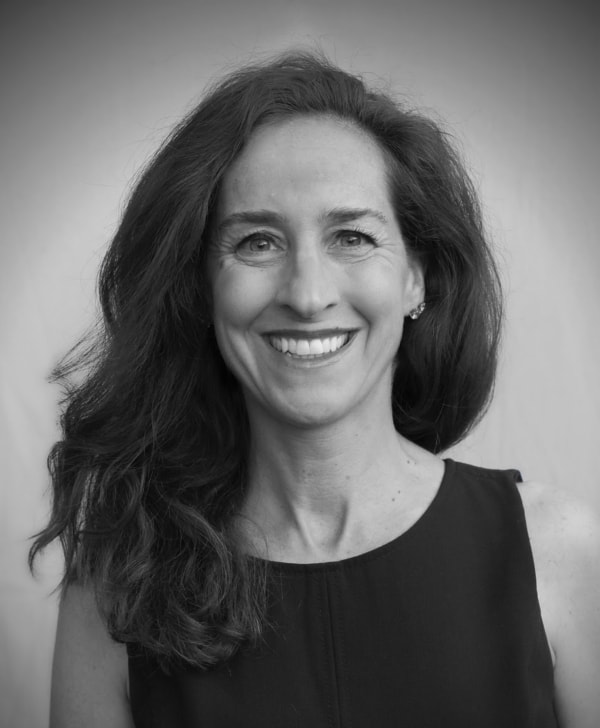 Linda SanGiacomo
CEO, Global Marketing Executive
Linda SanGiacomo is a consumer marketing executive with success impacting brands in both large and small organizations. She is an unwavering brand steward and creative champion, with an expansive background at iconic brands such as Dunkin' Donuts and Johnny Rockets. Linda led the advertising team that launched the highly recognizable, award-winning "America Runs on Dunkin'" brand positioning and tagline. She most recently re-energized Johnny Rockets with a global brand position and "Rock On" creative expression. Linda has a deep background in creative development and agency management, leading multiple agencies and production teams. She began her career on the agency side, in account management and media planning in the Boston area. Linda does her best thinking hitting the boxing bag or walking her two dogs — Buster & DonDraper.
She assists The Palma Group by coaching marketers in the following areas:
Pre-search prep, Brand house & architecture, and agency/client relationship management.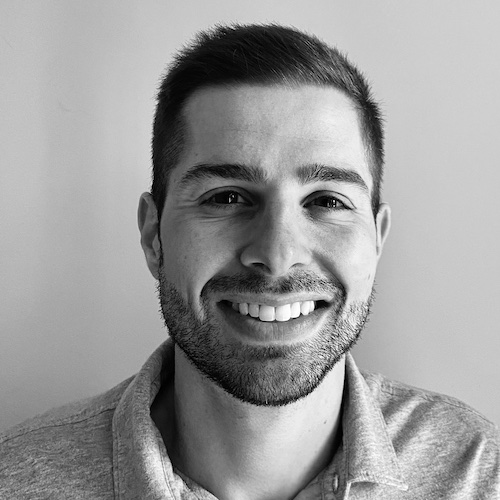 Ryan Farinella
National Recruiting Director/Partner
Ryan is one of the top recruiters in the Southeast with over a decade of experience attracting top talent to the best independent agencies in Atlanta: 22squared, Blue Sky and Trade School. His dedication to understanding what makes agencies grow positions him as a strategic partner to the C-Suite, Directors and Managers. Ryan's roles have been critical in advancing the key initiatives of recruiting and retaining top professionals as well as maximizing client revenue.
A SHRM-certified recruiting veteran, his passion lies in solving Human Resource challenges. When he isn't searching for the rising agency rockstars or giving career advice to candidates, you can find him at Taqueria Del Sol with his wife Michelle or messing around in his yard planting and gardening. He is an avid sports fan with loyalties to the Pittsburgh Steelers, Manchester United, and his alma mater, the Tennessee Vols.
Ryan will lead national recruiting efforts at The Palma Group, the most prolific headhunting firm in the history of advertising.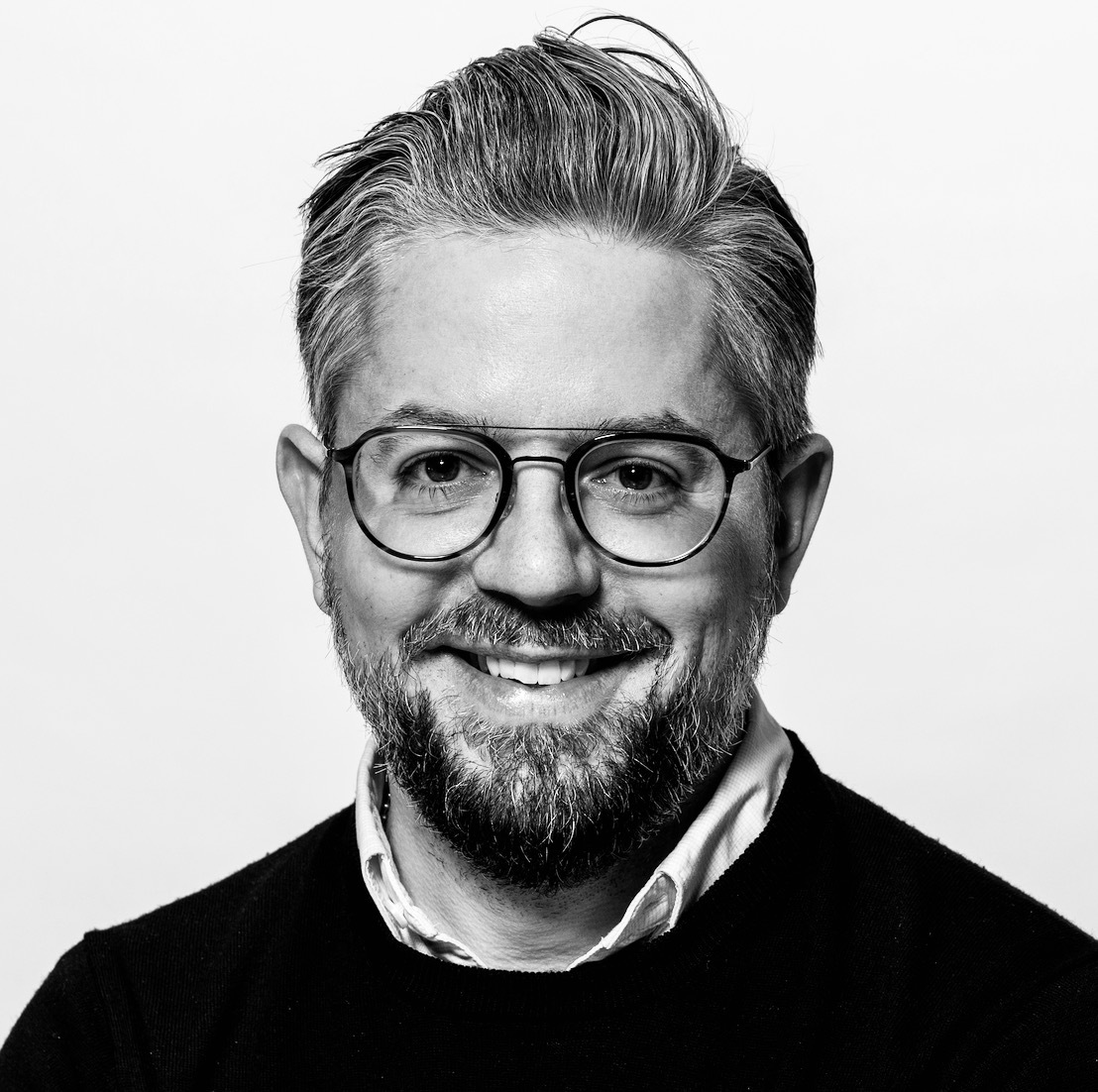 Michael Stefanski
Partner, Global Marketing Executive
The newest member of our Advisory Board, Michael brings unique and valuable experience to both our agency and brand clients. As a senior marketing leader at blue-chip companies as well as top-tier agencies, he has built a formidable track record of brand relaunches, pop-culture hits, traffic-driving initiatives, organizational and business transformations, and all of the industry awards (both creative and strategic). And he'll be the first to tell you that these wins were only possible due to strong relationships between agency and client. Without respect, honesty, shared purpose, culture and process, even the most talented marketers and creative directors will struggle for relevance, much less success.
At MetLife, he was a key leader focused on a multi-year transformation of the Marketing function at MetLife into a global practice focused on driving demonstrable brand and business impact. This resulted in the company's first brand relaunch in 30 years, along with global organizational design and hands-on leadership of the key brand activation and customer experience functions.
At DIRECTV, he and his team drove impressive sales wins at a difficult time for the cable and satellite industries – with lots of help from the award-dominating 'Cable Effect' campaign.
On the agency side, Michael and partner Eric Silver relaunched Amalgamated as Silver + Partners, landing on AdAge's 'A List' in 2013. At BBDO, he drove the global relaunch of Starbucks and famous campaigns for eBay. And at both JWT and DMB&B, despite being just a pup in the business, he was a key part of developing new practices for total integrated marketing – leading to big gains in market share for Domino's Pizza, Sprint, and P&G.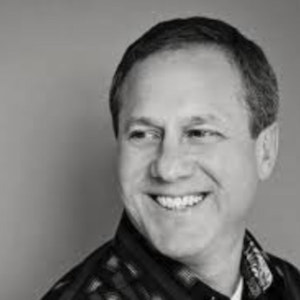 Ed Klein
Global Brand Marketing Executive
Ed is an experienced brand, business, and agency growth leader. He has been VP Marketing at The Coca-Cola Company and Principal at two independent ad agencies, 22squared and Hauser Group. He marries traditional brand-building skills with an understanding of today's digital media marketing landscape. Ed is currently a Fractional CMO with several global organizations.
He assists The Palma Group in the following areas:
Client-agency compensation modeling, AOR review management