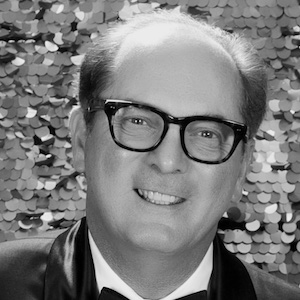 Mike Palma
Founder & Owner
Michael Palma began his professional career as a basketball coach at The College of the Holy Cross in Worcester, MA in 1984 following a Parade Magazine All-American playing career.
In 1989, he transitioned into executive recruiting for advertising agencies. Since then he has placed more than 1,300 of the top professionals in the industry at nearly 200 agencies.
In 2004, Palma spent two years on the agency side as SVP, Director of Business Development for BBDO.
He then re-launched The Palma Group in Atlanta, as a hybrid headhunting/new business firm for ad agencies. Since then, he has helped his agency clients win over $400 million in revenue.
In 2010, The Palma Group began managing agency reviews for brand marketers. Since then, Palma has run more than 40 reviews for top brands, including The Coca-Cola Company, Arby's, Zaxby's, Heineken USA, Peugeot North America, Church's Chicken and Stainmaster.
He's the proud dad of three children, including a son with a One Show Gold Pencil and Cannes Lion as an agency copywriter.
Mike is also a single-digit handicap golfer with three holes-in-one in his bag.
Contact Mike at mpalma@thepalmagroup.com or (404) 408-8375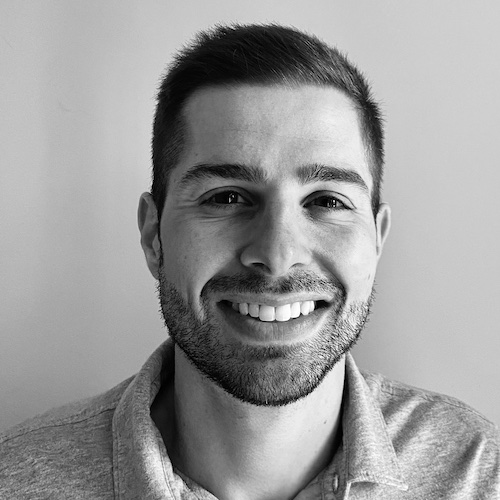 Ryan Farinella
National Recruiting Director/Partner
Ryan is one of the top recruiters in the Southeast with over a decade of experience attracting top talent to the best independent agencies: 22squared, EP+Co, Blue Sky, Bright Red, BooneOakley, The Johnson Group, Trade School, and more. His dedication to understanding agency culture and growth makes him a strategic partner to the C-Suite, Directors and Managers. Ryan's roles have been critical in advancing the key initiatives of recruiting and retaining top professionals as well as maximizing client revenue.
A SHRM-certified recruiting veteran, his passion lies in solving People challenges. When he isn't searching for the rising agency rockstars or giving career advice to candidates, you can find him at Taqueria Del Sol with his wife Michelle or messing around in his yard planting and gardening. He is an avid sports fan with loyalties to the Pittsburgh Steelers, Manchester United, and his alma mater, the Tennessee Vols.
To start your search contact Ryan at ryan@thepalmagroup.com or (865) 414-7507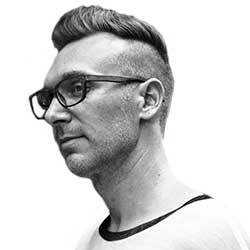 George Swisher
Business Transformation Advisor, Partner
Former agency entrepreneur and management consultant with a 15 year track record of improving company performance, shifting cultures through change management, and strategic growth for mergers & acquisitions.
Currently co-founder and CEO of changeforce.ai, a software platform that helps leaders lead organizational change more precisely by analyzing sentiment of company objectives in real-time.
Contact George at george@thepalmagroup.com or (917) 409-7086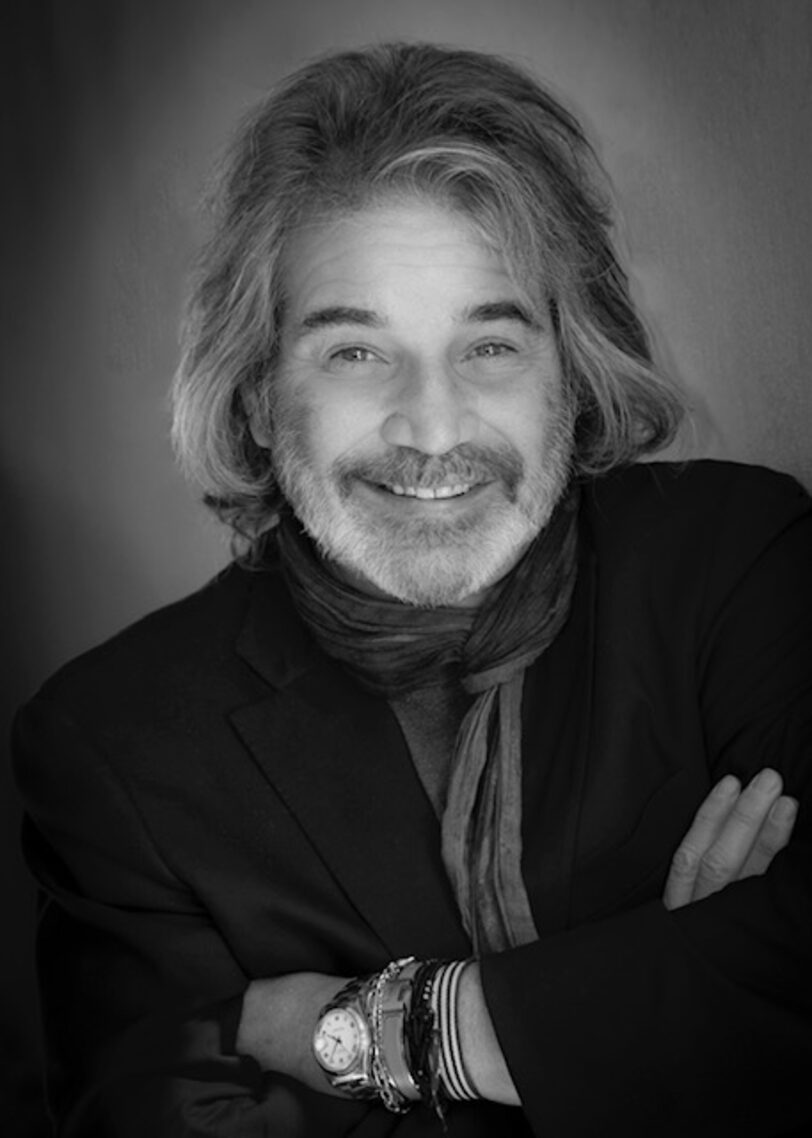 Mark Grieco
Business Transformation Advisor, Account Strategy
Mark Grieco is a 35-year veteran of the advertising & marketing community. While honing his accounts and strategy leadership craft at blue-chip agencies like Ogilvy, Saatchi and Tombras, he's helped build marquee brands like Kraft, Seagram's, General Mills, Ford and Coca-Cola.
A natural-born connector, Mark has linked agency people, purpose & best practices to leading brands in five consecutive decades. Always embracing effectiveness as the defining measurable goal, Mark has led agency teams to more than a dozen EFFIE Awards.
A true driver in helping create unique agency cultures, Mark is a well-recognized leader in the ad industry. He's best known for sprinkling the proverbial Grieco "pixie dust" of fun, energy & NYC grit.
Mark joins the team at The Palma Group as Business Transformation Advisor, Account Strategy. A voracious consumer of culture, Mark's passions are pro sports (he bleeds NY Yankee and Giant blue), film and history.
"I've worked with Markie since 2016 when I ran The Coca-Cola Company agency review. His agency, Tombras Group, won the account and Grieco was a key force. I'm thrilled he's part of our team now and look forward to our future together," said Michael Palma, Founder of The Palma Group.
Contact Mark at mark@thepalmagroup.com or 646-226-4750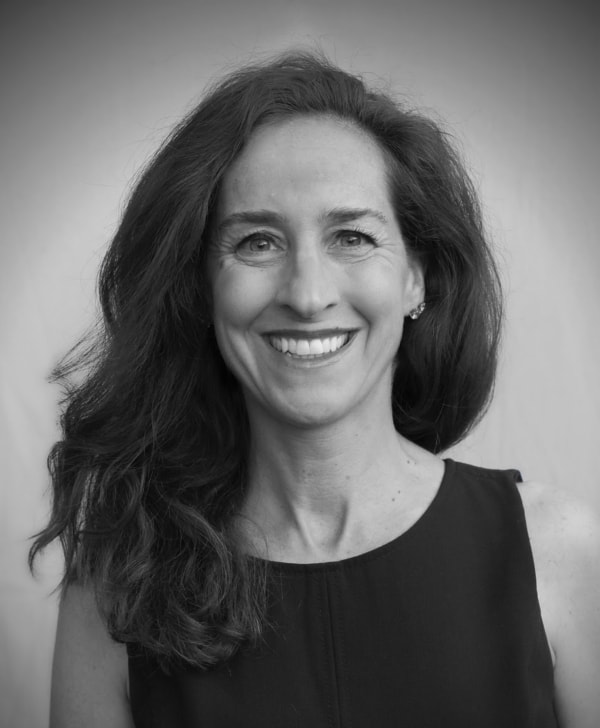 Linda SanGiacomo
Global Marketing Executive
Linda SanGiacomo is a consumer marketing executive with success impacting brands in both large and small organizations. She is an unwavering brand steward and creative champion, with an expansive background at iconic brands such as Dunkin' Donuts and Johnny Rockets. Linda led the advertising team that launched the highly recognizable, award-winning "America Runs on Dunkin'" brand positioning and tagline. She most recently re-energized Johnny Rockets with a global brand position and "Rock On" creative expression. Linda has a deep background in creative development and agency management, leading multiple agencies and production teams. She began her career on the agency side, in account management and media planning in the Boston area. Linda does her best thinking hitting the boxing bag or walking her two dogs — Buster & DonDraper.
She assists The Palma Group by coaching marketers in the following areas:
Pre-search prep, Brand house & architecture, and agency/client relationship management.
Contact Linda at lsangiacomo@thepalmagroup.com or (781) 718-8495