GROW / RECRUIT / WIN
Agency Services
The Palma Group conducts confidential searches for top marketing & advertising talent on a retainer basis — the most effective and cost efficient way to way to attract and hire top talent.
The most prolific headhunting firm in advertising history. In 2021 & 2022 we won the talent wars and had our best years ever.
ARE YOU TIRED of…
Weeding through job boards, resumes, and links?

Recruiters that dump loads of unqualified resumes on your desk?

Getting applications from freelance free agents?

Throwing money away searching on your own or with an ineffective recruiter?
We can help you…
Attract top talent to your organization fast

Reduce wasted time with a team that knows the right talent

Review only qualified candidates who are known and vetted by our headhunters

Keep your search confidential
we can help you Hire Top-Tier Talent at any level
Executive Creative Director

Creative Director

Chief Marketing Officer

Marketing Director

Digital Director
Account Director

Account Supervisor

Strategy Director

Business Development Director

Content Strategist
Media Director

Paid Media Specialist

Art Director

Copywriter

Designer
We've Placed Top Talent at Hundreds of the World's Leading Brands and Creative Agencies
Arby's Restaurant Group

BBDO

Church's Chicken

Cramer-Krasselt
Crispin, Porter + Bogusky

GSD&M

McKinney

TBWA/Chiat/Day
Connelly Partners

The Johnson Group

Tombras Group

EP+Co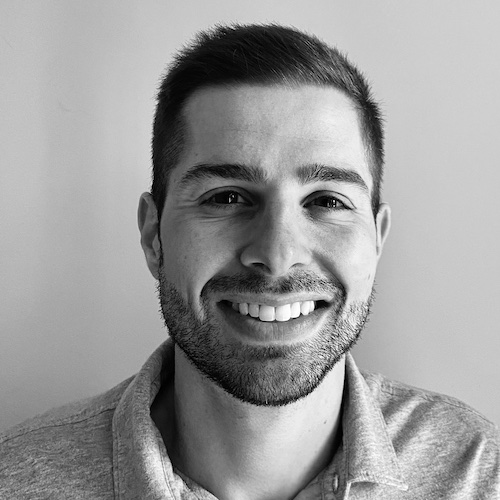 Ryan Farinella
National Recruiting Director/Partner
Ryan is one of the top recruiters in the Southeast with over a decade of experience attracting top talent to the best independent agencies: 22squared, EP+Co, Blue Sky, Bright Red, BooneOakley, The Johnson Group, Trade School, and more. His dedication to understanding agency culture and growth makes him a strategic partner to the C-Suite, Directors and Managers. Ryan's roles have been critical in advancing the key initiatives of recruiting and retaining top professionals as well as maximizing client revenue.
A SHRM-certified recruiting veteran, his passion lies in solving People challenges. When he isn't searching for the rising agency rockstars or giving career advice to candidates, you can find him at Taqueria Del Sol with his wife Michelle or messing around in his yard planting and gardening. He is an avid sports fan with loyalties to the Pittsburgh Steelers, Manchester United, and his alma mater, the Tennessee Vols.
To start your search contact Ryan at ryan@thepalmagroup.com or (865) 414-7507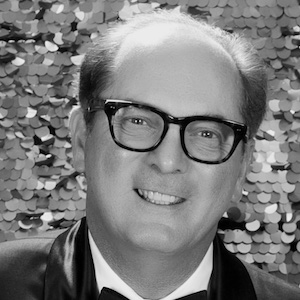 Mike Palma
Founder & Owner
In 1989 Michael Palma founded The Palma Group and began headhunting for creative advertising agencies.
Since then he has placed well over 1,000 of the top professionals in the industry at nearly 200 agencies making him the most prolific recruiter in advertising history.
He has placed top agency talent in five consecutive decades.
Contact Mike at mpalma@thepalmagroup.com or (404) 408-8375