GROW / RECRUIT / WIN
Agency Services
Stream winning new business content straight to your conference room. A powerful and cost-effective way to energize your team.
Everything your agency needs to know about how to win new business in 10 separate training modules.
Total length of content; 133 minutes.
12-month subscription access to all videos.
$899
(10 modules, 12-month subscription access)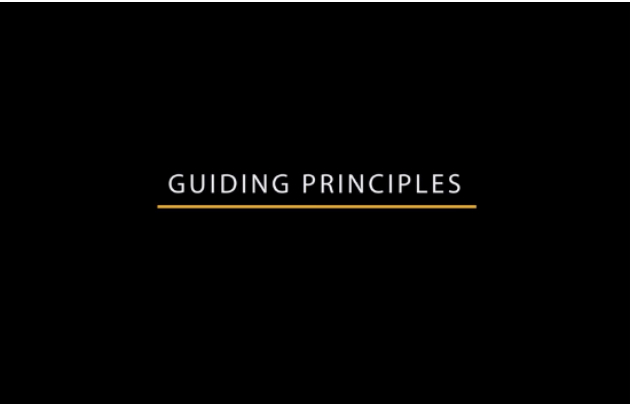 GUIDING PRINCIPLES
A successful New Business program is built upon two critical principles. The first is: everything you do is grounded on a Leadership Platform. The second is: Treating your agency as its most important client. In this module we coach you through these two crucial Guiding Principles.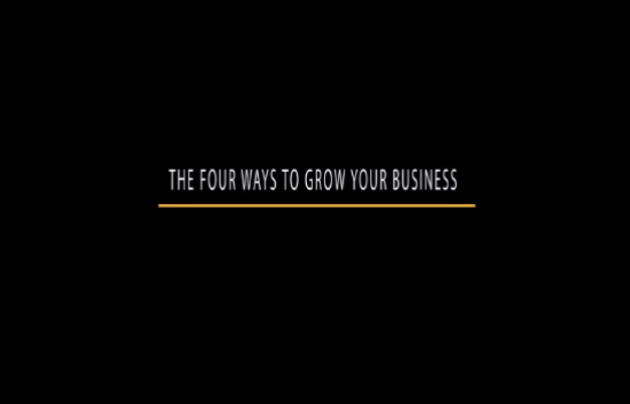 THE FOUR WAYS TO GROW YOUR AGENCY
Building a strategic and sustainable new business plan is where the Modern Approach to New Business begins. In this module, we coach you on how to organize your Plan around the 4 Ways to Grow Your business; Organic Growth, Referrals, RFP's, and the magical function of Recruiting the clients you actually want to work with.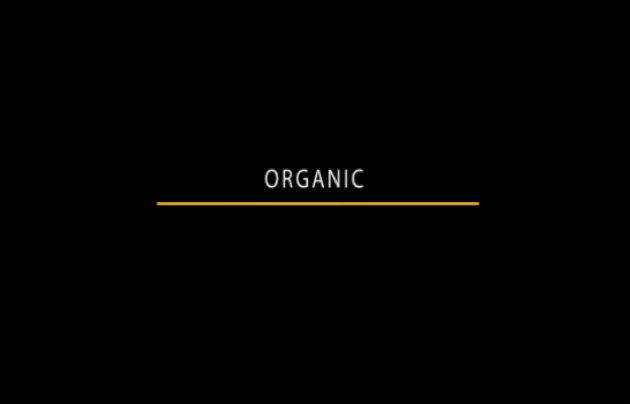 ORGANIC GROWTH
Organical growth is the most natural way to grow your agency. In this module, we coach you how to do it in a manner that will deepen your relationships with your clients so they don't feel like you are selfishly upselling them.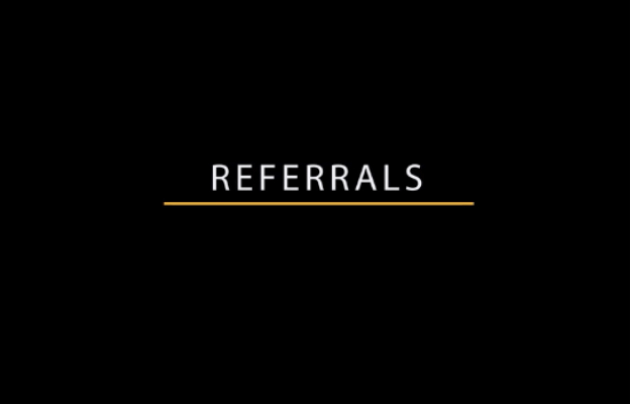 LEVERAGE YOUR REFERRAL NETWORK
Leveraging your Referral network is perhaps the most reliable way to grow your agency. In this module, we coach you through insights, tips and tactics to maintain a meaningful and ongoing outreach program to your agency's broad professional network.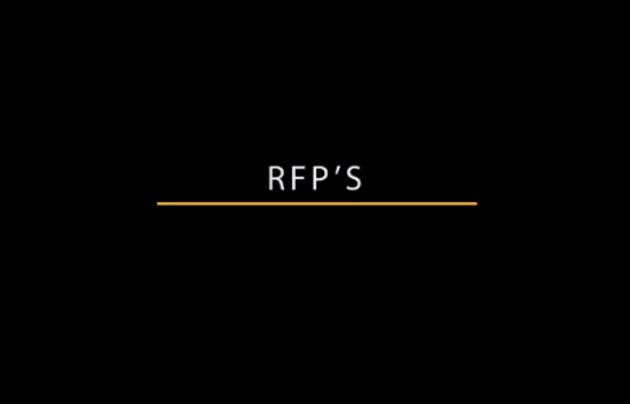 HOW AND WHEN TO TACKLE RFP'S
We all have a love/hate relationship with RFP's. On the love side, there is a real assignment with budgets at the end of the process. On the hate side, how realistic are your chances of winning? And at what cost? In this module we coach you how and when to pick your battles, and inside dope from two search consultants on how to make your RFP's sing so your agency can survive and advance.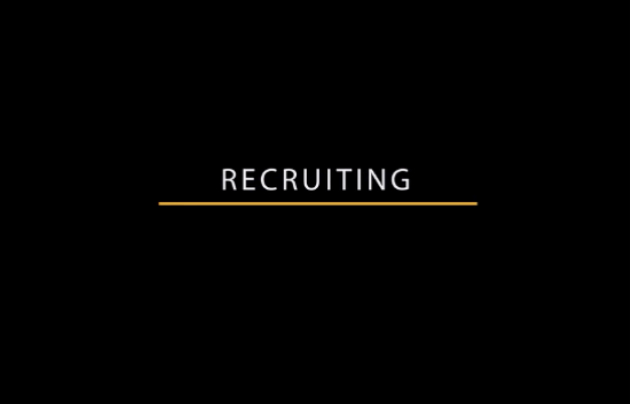 RECRUITING THE CLIENTS YOU WANT
Every agency would love to take their fate into their own hands. Recruiting the clients you want is the only way to control your destiny. In this module, we provide an overview on the philosophy of Recruiting from the most prolific recruiter in the history of our business.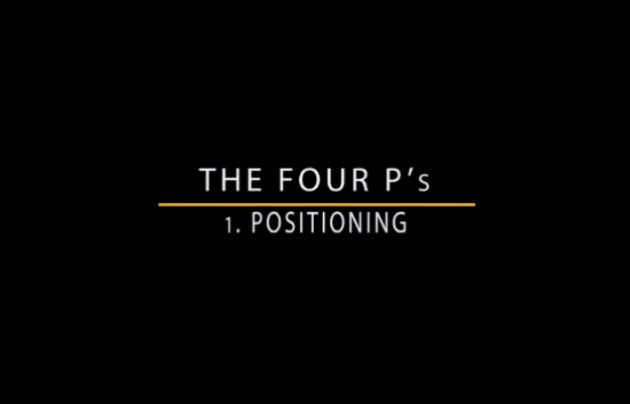 POSITIONING
Positioning is the first of the 4 P's. In this module, we'll discuss not just the importance of Positioning, but the process towards identifying your unique voice. Also, we tutor you on the necessary outreach tools for your New Business Toolbox.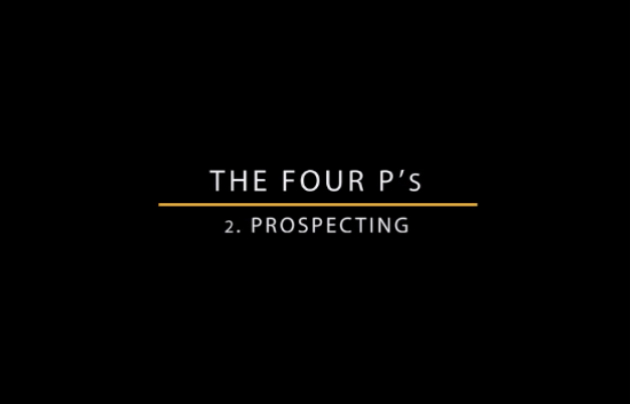 PROSPECTING
This module picks up where Recruiting module left off. Prospecting is the only way to control your agency's fate. We coach you through the the approach and criteria of how to build the ideal list. Then, we walk you through how to become credible and likable, and get the meetings with the prospects you want. Here we introduce The Prospect Pyramid, a critical tool for helping you build a balanced client roster.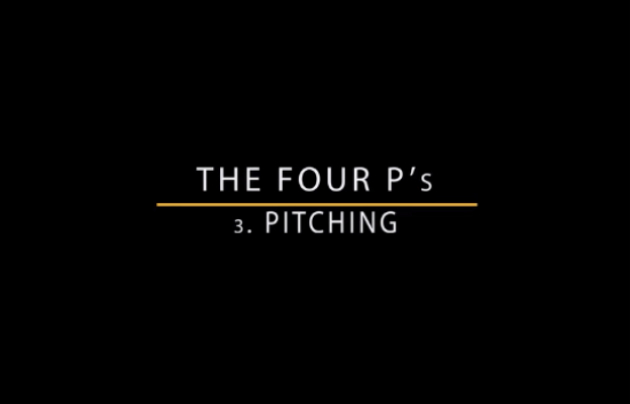 PITCHING
Conversion is where preparation meets opportunity. Whether it's the prospects you've recruited or an RFP, it's time to pitch. Some of us love it, some of us hate it. We'll discuss why casting is so important to building chemistry and confidence. We'll debunk the old method/approach to pitch content and show you the new way to pitch — the modern way, the winner's way.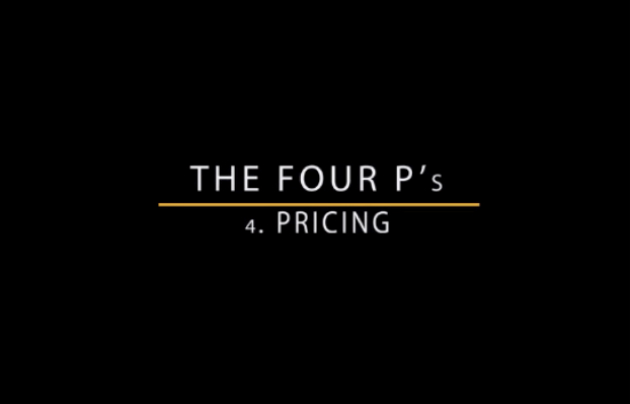 PRICING
Agency profitability has been eroding for decades. Learn how to change the conversation with your clients in a way that will drive your margins and increase client satisfaction. The best agencies in the world are now more profitable than ever, learn the approach they've taken to get there.