GROW / RECRUIT / WIN
Brand Services
Take your brand to new heights with our brand consulting and coaching.
BRAND CONSULTING
Facing brand, organizational, or leadership challenges?
Get an outside perspective from our highly experienced team of brand consultants. Having been in your shoes, they now advise hundreds of companies like yours, bringing a wide range of fresh solutions to help your brand overcome any challenge.
BRAND MARKETER COACHING
Working to improve your personal and leadership effectiveness?
Our coaches can help you reach the next level. Highly successful leaders in their own right, they can help you define your personal mission, focus goals, sharpen your action plan, and provide the accountability you need to succeed.

Optimize
Brand Consultants/Coaches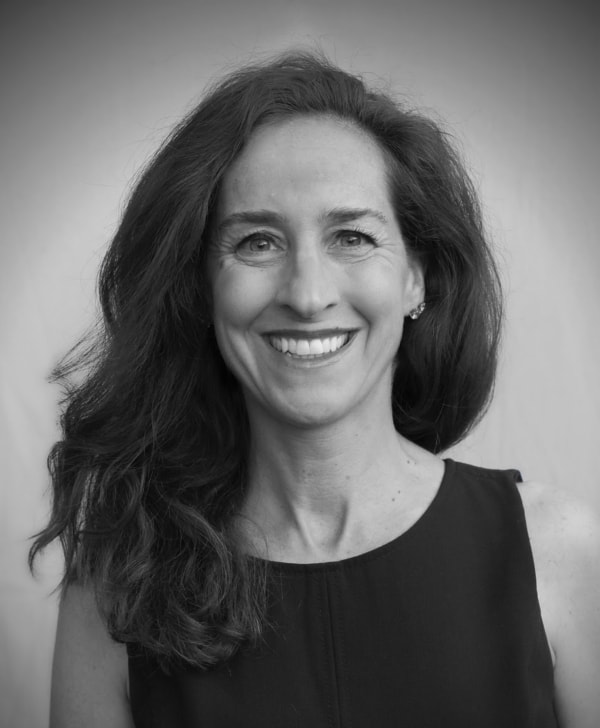 Linda SanGiacomo
Global Marketing Executive
Linda SanGiacomo is a consumer marketing executive with success impacting brands in both large and small organizations. She is an unwavering brand steward and creative champion, with an expansive background at iconic brands such as Dunkin' Donuts and Johnny Rockets. Linda led the advertising team that launched the highly recognizable, award-winning "America Runs on Dunkin'" brand positioning and tagline. She most recently re-energized Johnny Rockets with a global brand position and "Rock On" creative expression. Linda has a deep background in creative development and agency management, leading multiple agencies and production teams. She began her career on the agency side, in account management and media planning in the Boston area. Linda does her best thinking hitting the boxing bag or walking her two dogs — Buster & DonDraper.
She assists The Palma Group by coaching marketers in the following areas:
Pre-search prep, Brand house & architecture, and agency/client relationship management.
Contact Linda at lsangiacomo@thepalmagroup.com or (781) 718-8495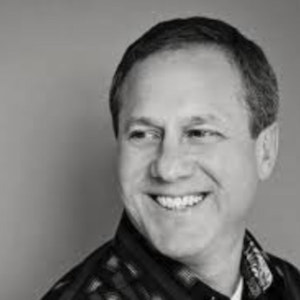 Ed Klein
Global Brand Marketing Executive
Ed is an experienced brand, business, and agency growth leader. He has been VP Marketing at The Coca-Cola Company and Principal at two independent ad agencies, 22squared and Hauser Group. He marries traditional brand-building skills with an understanding of today's digital media marketing landscape. Ed is currently a Fractional CMO with several global organizations.
He assists The Palma Group in the following areas:
Client-agency compensation modeling, AOR review management