GROW / RECRUIT / WIN
Agency Services
Business Transformation Advisory
Proven high-impact advisors tackling ONE specific topic of critical issues with a pay-as-you-go model. We come in as a special ops team on a specific business strategy, organizational or specific leadership issues and present at least ONE quick delivery idea that will result in at least 10x value of what you spend. No retainers or contracts.
This service is best-suited for Independent agencies of $2MM-15MM AGI & new leaders at multinational network agencies.
Agency Growth Readiness Audit
Strategic Growth and M & A Advisory
Organic Growth Advisory
Emerging Leader Readiness & Preparedness Advisory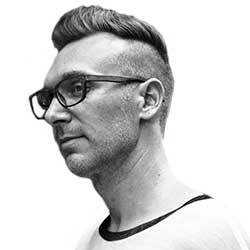 George Swisher
Business Transformation Advisor, Partner
Former agency entrepreneur and management consultant with a 15 year track record of improving company performance, shifting cultures through change management, and strategic growth for mergers & acquisitions.
Currently co-founder and CEO of changeforce.ai, a software platform that helps leaders lead organizational change more precisely by analyzing sentiment of company objectives in real-time.
Contact George at george@thepalmagroup.com or (917) 409-7086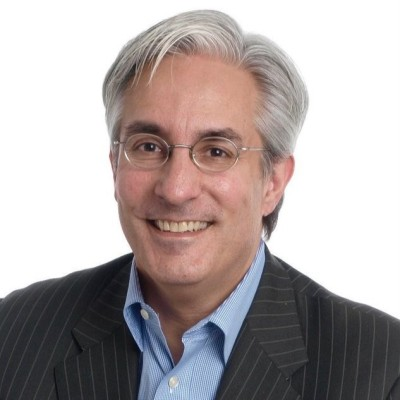 Gill Duff
Business Transformation Advisor
As CEO of two major advertising agencies, he helped both grow their revenue, profitability and creative reputation while widening their experience base beyond traditional advertising into integrated, digital and social marketing channels. As CMO for Shoney's, he brings his skills and experience to work on behalf of the iconic family dining brand, Recently, his duties expanded to include all brands and concepts within Best American Hospitality Corp's restaurant and hospitality portfolio.
His work has been honored with creative and effectiveness awards including winning coveted Cannes Lions and EFFIE Awards. His work has been featured multiple times on the Super Bowl and written about in leading publications such as the NYT, WSJ and Ad Age.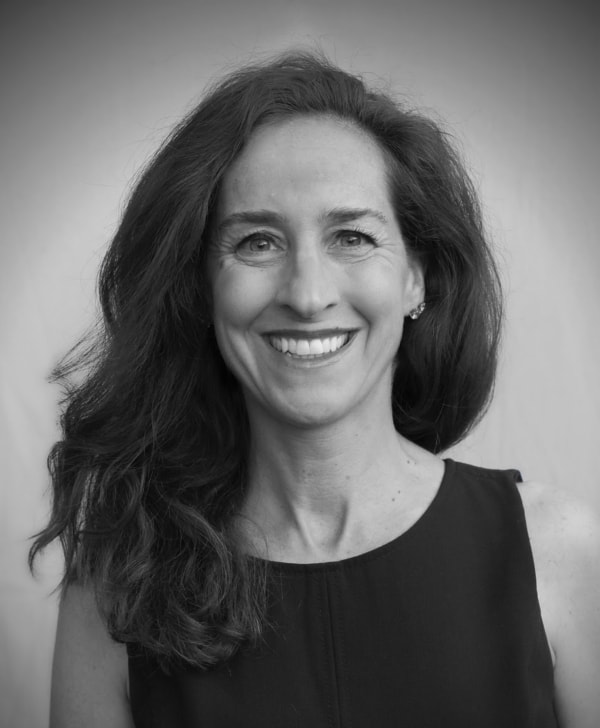 Linda SanGiacomo
Global Marketing Executive
Linda SanGiacomo is a consumer marketing executive with success impacting brands in both large and small organizations. She is an unwavering brand steward and creative champion, with an expansive background at iconic brands such as Dunkin' Donuts and Johnny Rockets. Linda led the advertising team that launched the highly recognizable, award-winning "America Runs on Dunkin'" brand positioning and tagline. She most recently re-energized Johnny Rockets with a global brand position and "Rock On" creative expression. Linda has a deep background in creative development and agency management, leading multiple agencies and production teams. She began her career on the agency side, in account management and media planning in the Boston area. Linda does her best thinking hitting the boxing bag or walking her two dogs — Buster & DonDraper.
She assists The Palma Group by coaching marketers in the following areas:
Pre-search prep, Brand house & architecture, and agency/client relationship management.
Contact Linda at lsangiacomo@thepalmagroup.com or (781) 718-8495