GROW / RECRUIT / WIN
Agency Services
We've learned it's lonely at the top. Who can you turn to for advice and good counsel? Us. We've been on all sides of the table. Our coaches have run agencies, brands, and creative departments for agencies of all sizes. One thing they all have in common, however, is great creative work is the top deliverable.
Our rates are hourly. Our solutions are customized. Your legacy is forever.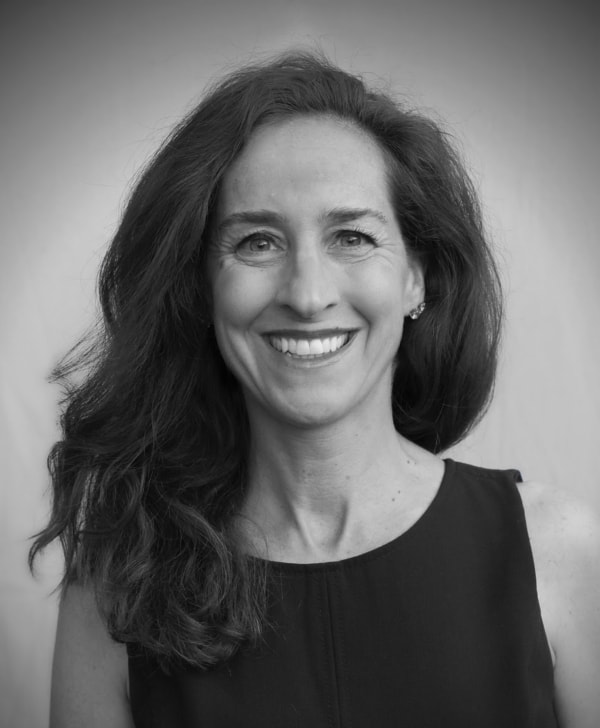 Linda SanGiacomo
CEO, Global Marketing Executive
Linda SanGiacomo is a consumer marketing executive with success impacting brands in both large and small organizations. She is an unwavering brand steward and creative champion, with an expansive background at iconic brands such as Dunkin' Donuts and Johnny Rockets. Linda led the advertising team that launched the highly recognizable, award-winning "America Runs on Dunkin'" brand positioning and tagline. She most recently re-energized Johnny Rockets with a global brand position and "Rock On" creative expression. Linda has a deep background in creative development and agency management, leading multiple agencies and production teams. She began her career on the agency side, in account management and media planning in the Boston area. Linda does her best thinking hitting the boxing bag or walking her two dogs — Buster & DonDraper.
She assists The Palma Group by coaching marketers in the following areas:
Pre-search prep, Brand house & architecture, and agency/client relationship management.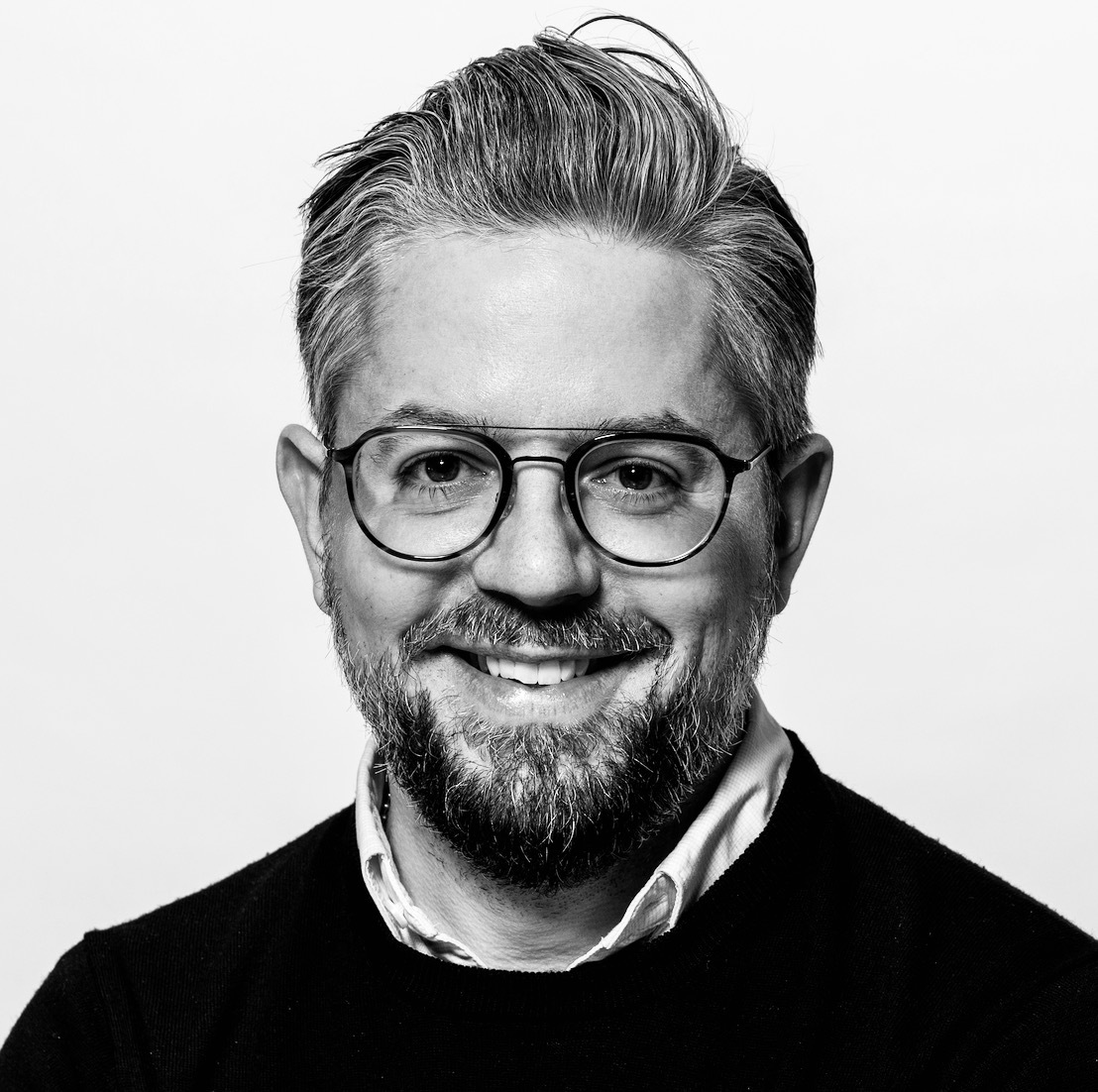 Michael Stefanski
Partner, Global Marketing Executive
The newest member of our Advisory Board, Michael brings unique and valuable experience to both our agency and brand clients. As a senior marketing leader at blue-chip companies as well as top-tier agencies, he has built a formidable track record of brand relaunches, pop-culture hits, traffic-driving initiatives, organizational and business transformations, and all of the industry awards (both creative and strategic). And he'll be the first to tell you that these wins were only possible due to strong relationships between agency and client. Without respect, honesty, shared purpose, culture and process, even the most talented marketers and creative directors will struggle for relevance, much less success.
At MetLife, he was a key leader focused on a multi-year transformation of the Marketing function at MetLife into a global practice focused on driving demonstrable brand and business impact. This resulted in the company's first brand relaunch in 30 years, along with global organizational design and hands-on leadership of the key brand activation and customer experience functions.
At DIRECTV, he and his team drove impressive sales wins at a difficult time for the cable and satellite industries – with lots of help from the award-dominating 'Cable Effect' campaign.
On the agency side, Michael and partner Eric Silver relaunched Amalgamated as Silver + Partners, landing on AdAge's 'A List' in 2013. At BBDO, he drove the global relaunch of Starbucks and famous campaigns for eBay. And at both JWT and DMB&B, despite being just a pup in the business, he was a key part of developing new practices for total integrated marketing – leading to big gains in market share for Domino's Pizza, Sprint, and P&G.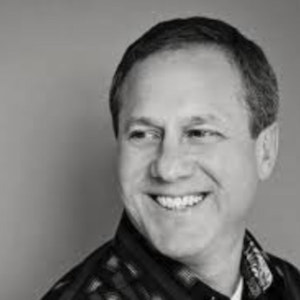 Ed Klein
Global Brand Marketing Executive
Ed is an experienced brand, business, and agency growth leader. He has been VP Marketing at The Coca-Cola Company and Principal at two independent ad agencies, 22squared and Hauser Group. He marries traditional brand-building skills with an understanding of today's digital media marketing landscape. Ed is currently a Fractional CMO with several global organizations.
He assists The Palma Group in the following areas:
Client-agency compensation modeling, AOR review management